Stories Advertising Starts Here...
Leverage the most engaging video format on the market! Ads within stories for maximum engagement.
Higher CTR
Stories ads are perfect for mobile and yield a higher click-through rate than regular ads
Higher Engagement
Active users are much more attentive and excited to learn more and purchase
More Opportunity
Stories advertising has created a huge new network of opportunity not yet leveraged
Advertiser Options
Advertise your brand within engaging stories, create branded stories, and stories ads.
Branded Stories
Your brand within stories provides customers with the most engaging experience to interact with you and your content. Making Branded Stories advertising feels natural and looks perfect on every device.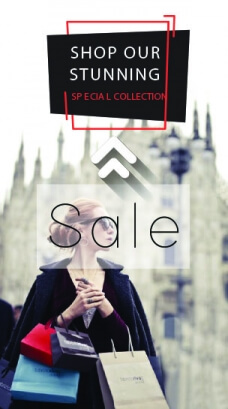 In-Stories Ads
Leverage the power of in-stories ads to include your branded content directly inside stories. Let customers learn more about your brand while engaging in a storytelling experience.