Increase Reader Engagement and Monetize Stories
Give readers a super engaging experience and start leveraging the power of stories to monetize easier. We work with some of the largest brands and influencers in the world.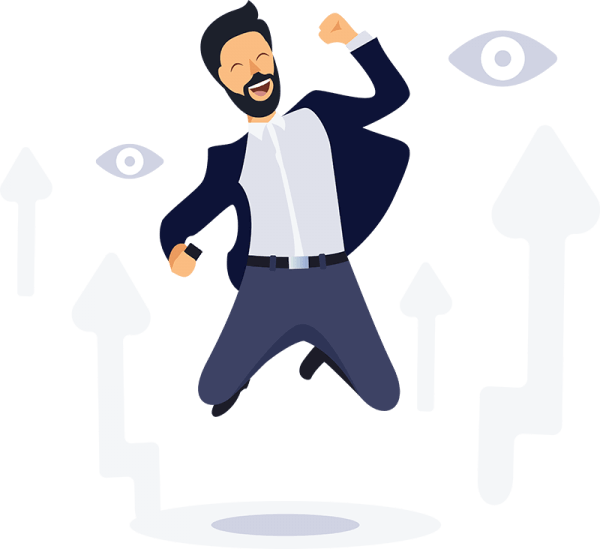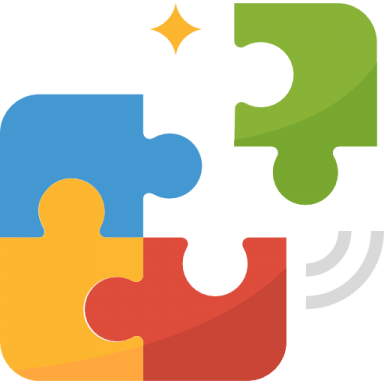 Super Engaging
Keep visitors on site longer and engaged. Increase customer loyalty with interactive stories.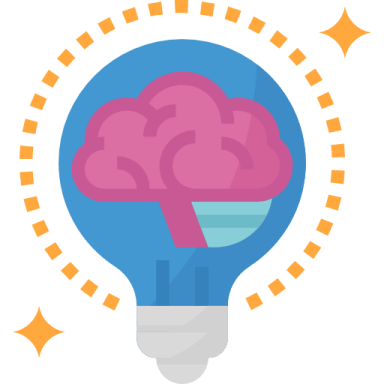 Fast & Simple
Easy and fast integration. Easily get started, track revenues, view analytics, and get top results.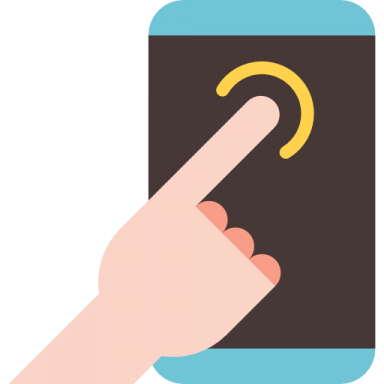 Mobile Perfect
Stories are perfect for your mobile customers. Improve your mobile experience instantly.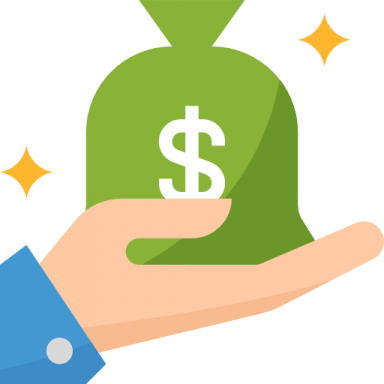 Generate Revenue
Leverage our innovative solution and partner with us to make stories generate revenue for your business.
"Stories are the fastest growing format of all time"
One script to Get Started. Full control where you want it to display.